UPCOMING PROJECT – A R E C I B O
Directed By Lovina Yavari. Story By Lovina Yavari
Written by Lovina Yavari & Kyle Bailey.
Directed by Lovina Yavari and Lance Fernandes. Story by Onna Chan.
Written by Onna Chan, Lovina Yavari & Lance Fernandes
                                       
AWARDS/NOMINATIONS – 6 Awards + 16 Nominations
Wasteland Film Festival 2021 – Winner Best Sci-Fi/Dystopian Film
Vancouver Badass Film Festival 2021 – Nominated for Badass Supporting Performance, Badass Directing, Badass 7 Best Non-Local Short, Badass Performance
Berlin Sci-fi Filmfest 2021 – Nominee
Blood in the Snow Film Festival 2021 – Nominee – Best Lead Acting Performance in a Short Film
Hamilton Film Festival 2021
– Winner Best Emerging (Student or First Time Filmmaker)
Hollywood North Film Awards – Winner Best Production Design, Best Makeup & Hairstyling, Best VFX & Coloring, Nominated for Best Screenplay, Best Costume & Wardrobe, Best Performance, Best Original Score, Best Cinematography, Best Sound Design, Best Editing, Best Director, Best of Canadian Short Film Nominees
Oll Collective members – Lance Fernandes, Lovina Yavari, and Onna Chan
Directed and Written by Lovina Yavari. A mock Japanese Noodle commercial available within a neo noir VR cyberpunk universe.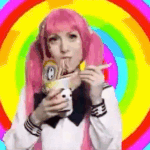 Available on Steam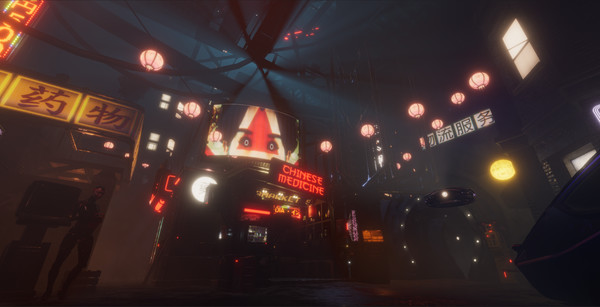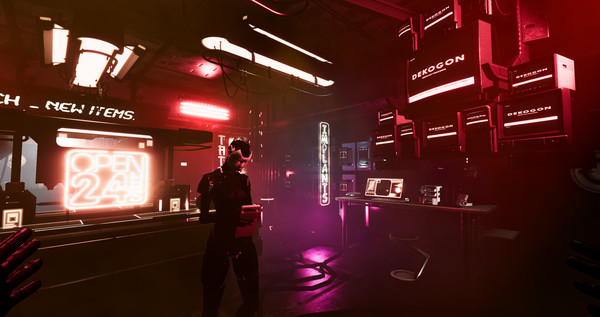 "NEO TORONTO" promo video
Written and Directed by Lovina Yavari. Promo video featuring her Akira Jacket Designs.