Directed by Lovina Yavari and Lance Fernandes. Screenplay by Onna Chan.
PRESS
SCREENINGS
Image + Nation Festival Courts Queer Short Film Fest 2021 – Best Art Direction & Special Effects Jury Award
Directed and Written by Lovina Yavari. A mock Japanese Noodle commercial available within a neo noir VR cyberpunk universe.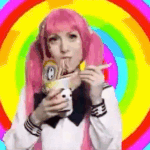 Available on Steam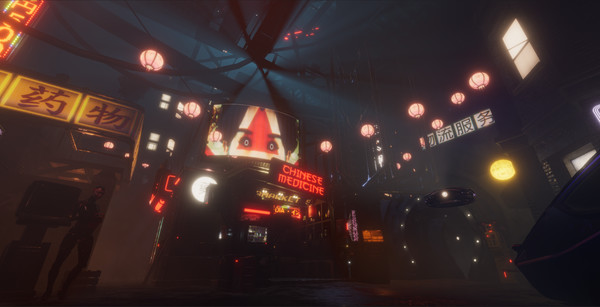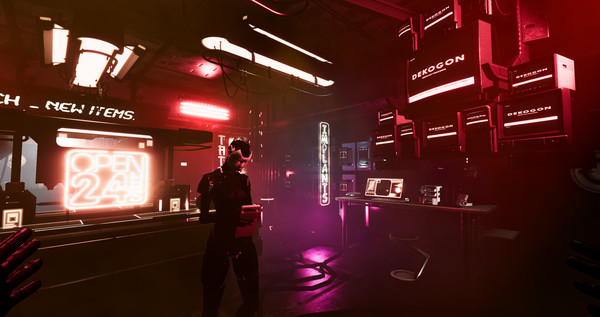 "NEO TORONTO" promo video
Written and Directed by Lovina Yavari. Promo video featuring her Akira Jacket Designs.